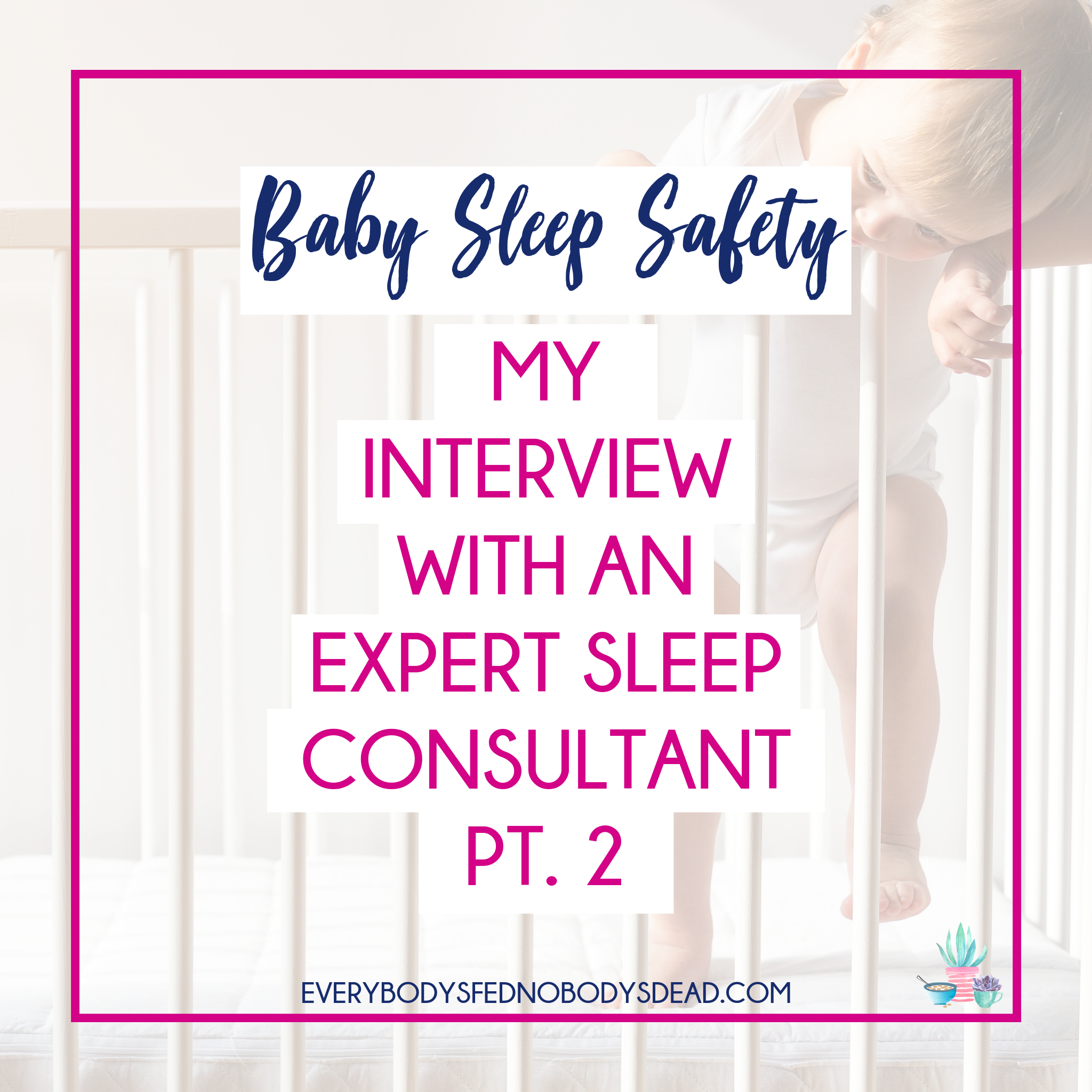 Mylee is a certified child sleep consultant and child behavior consultant who has helped families worldwide. Originally a social worker from Australia, she has since relocated to New York, where she now does speaking engagements, group seminars, virtual consultations, and in-home consultations. She was named one of the Top Sleep Consultants in the U.S. by Tuck Sleep.
You can read the first part of this interview HERE.
I hear more and more from moms who are bedsharing. Didn't the AAP recently create safe bed-sharing guidelines?
[Read more…] about Baby Sleep Safety – My Interview with an Expert Sleep Consultant, Pt. 2