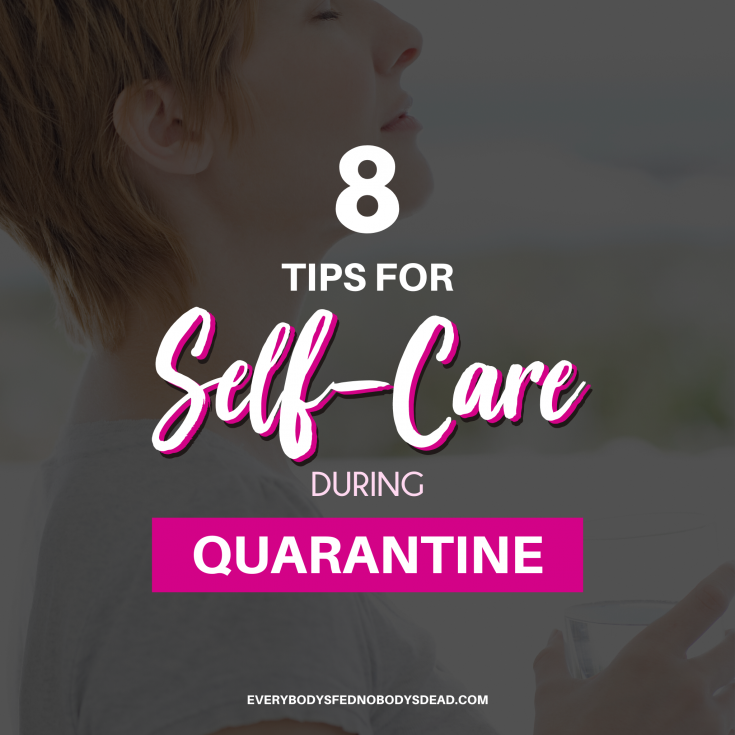 If you had told me a month ago that I'd be spending my days on Zoom calls and laughing at Tiger King memes, I'm not sure I would have believed you. And yet, here we are…
I'm on day 9,739 of life in quarantine – at least, that's what it feels like some days.
Actually, today marks my family's 28th day in self-imposed isolation from the outside world, aside from a handful of errands or my husband's pre-furloughed work shifts.
[Read more…]

about 8 Tips for Practicing Self-Care During Quarantine