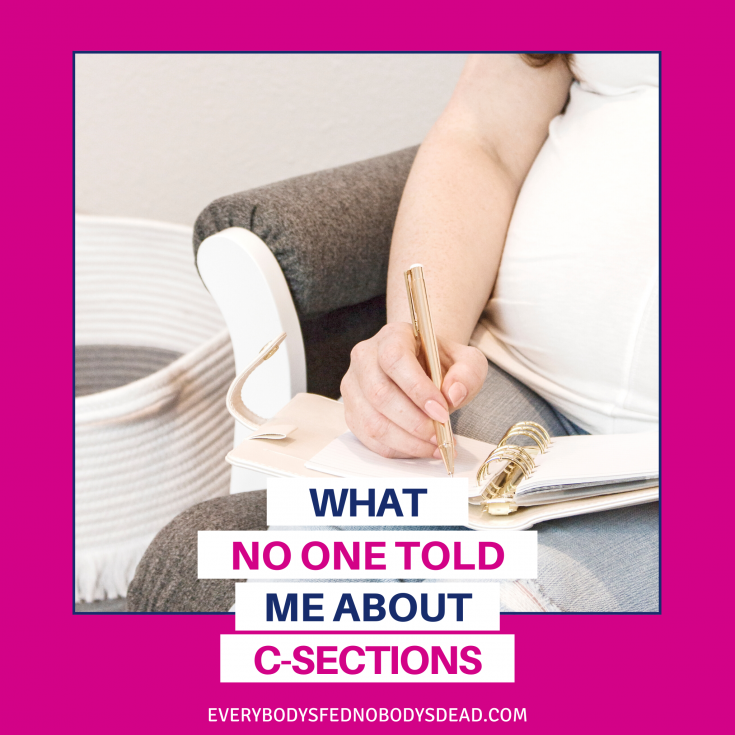 Every mom that's had a cesarean birth has probably had a slightly different experience.
I've met moms who loved their c-sections or even preferred them to their natural births. But there are also many moms who struggled with their surgeries.
C-sections can have complications, both during and after, and recovering from major surgery can make caring for a newborn immensely more difficult.
[Read more…]

about What No One Told Me About C-Sections