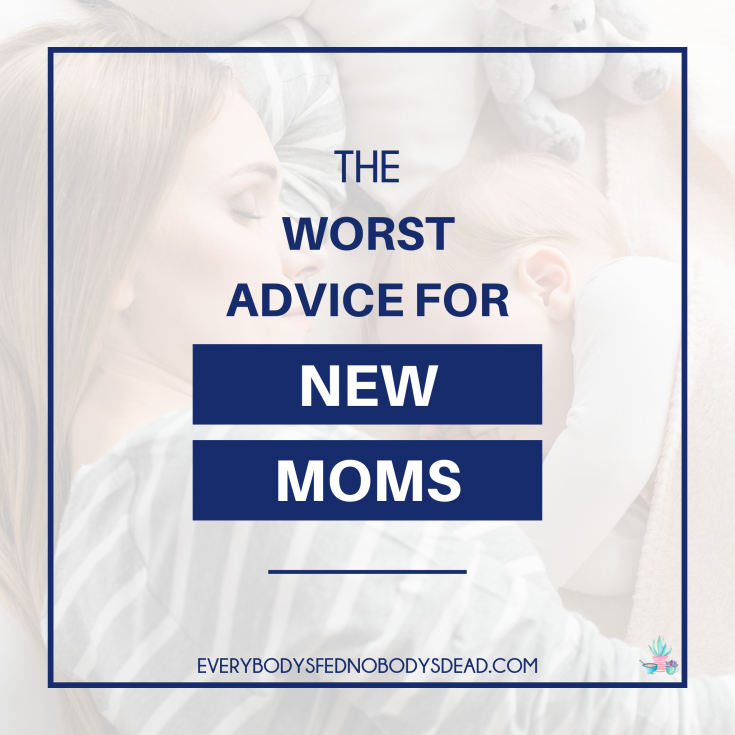 As soon as you say "I Do", it never fails that someone you know will wonder when you'll have a baby.
They might even ask if you're "trying", or offer advice about your ticking biological clock.
Then when you become pregnant, people feel the need to weigh in on everything. Being pregnant, giving birth, and having a kid means spending the rest of your life receiving unwanted, and often unhelpful advice.
[Read more…]

about The Worst Advice for New Moms