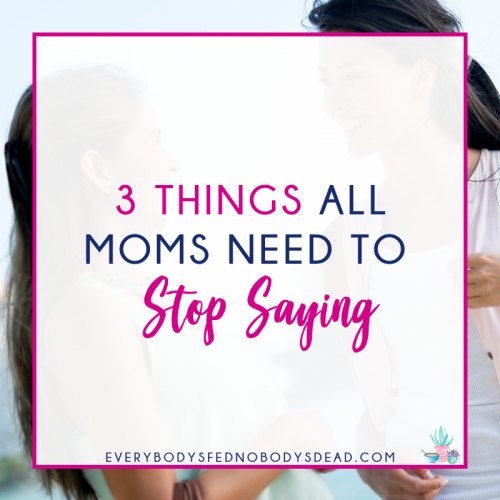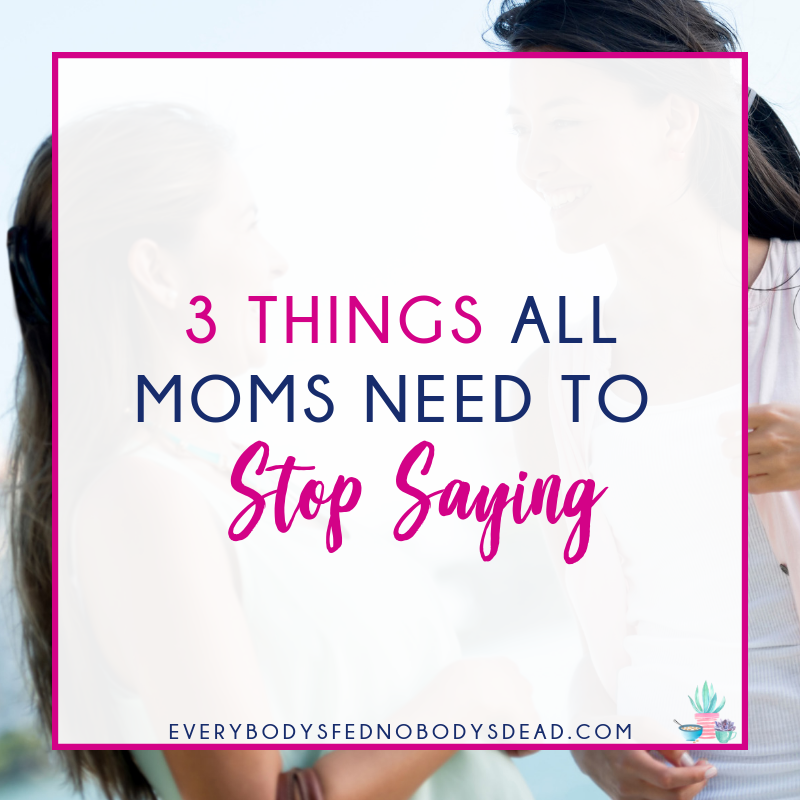 Mama, this is a post of encouragement.
I'm a little worried that this will read as a harsh critique and leave you feeling guilty and bruised. Please don't feel attacked.
I wrote this so you would feel loved. I want you to drip with confidence and know your value. I want your daughters to see your strength and think you're Super Woman (because you are).
[Read more…]

about 3 Things All Moms Need to Stop Saying