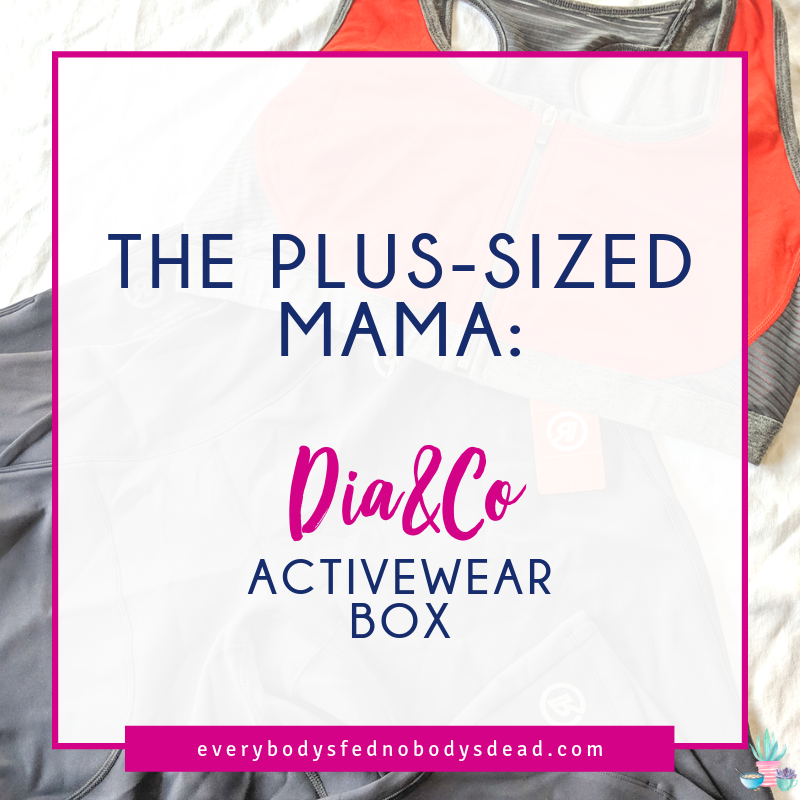 I'm a plus-sized mama who occasionally works out.
I love my body and I'm not ashamed of it, but finding clothes that fit and help me feel beautiful is a challenge. Lately, I've been on the hunt for affordable, cute clothing, so I turned to Dia&Co, a company that specialized in plus-sized clothing.
I've ordered a few boxes from them and have had mixed results, but I wanted to try out their activewear box and see if I had better luck.
Spoiler alert: I totally did! [Read more…] about The Plus-Sized Mama: Dia&Co Activewear Box