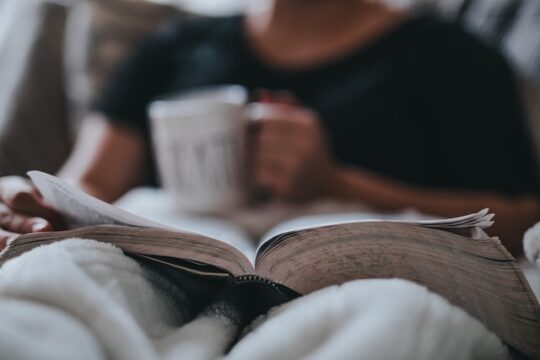 What is intentional mindfulness, and how do you practice it?
Well first, let me tell you that I am a terrible multitasker.
I don't try to pretend I'm not, but I've always wondered why I don't seem to have this amazing quality that so many women seem to possess. My husband's been frustrated more than once at my inability to listen to him AND watch a movie at the same time. Cooking three things at once sends me into a complete panic, and I need complete silence to read or work. My home is always covered in never-ending to-do lists that I struggle to keep up with.
[Read more…]

about What is Intentional Mindfulness, and How Do You Practice It?