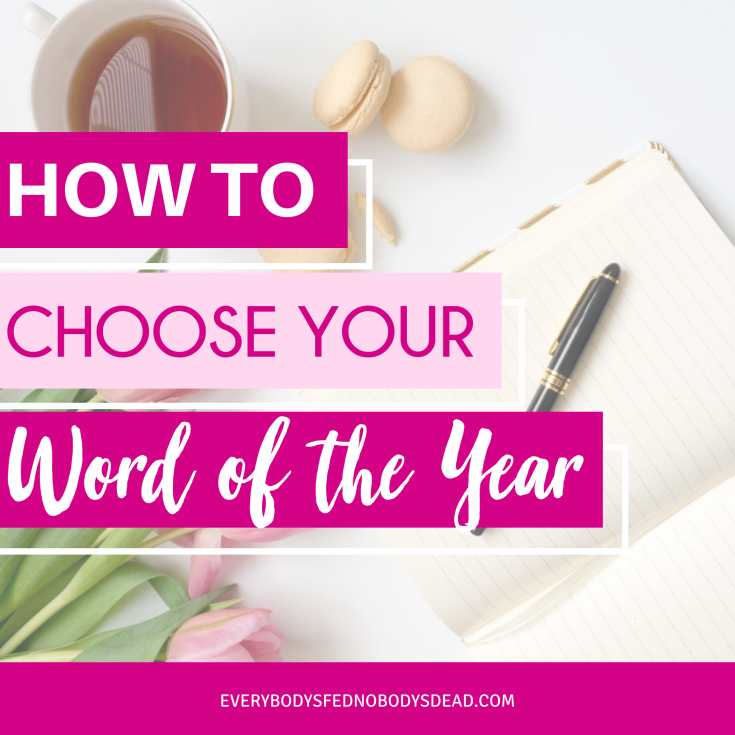 I'm not a fan of New Year's resolutions.
I'm a pretty practical and realistic person, and while I do have personal goals, I know my limits. I know that setting a goal to read the entire Bible in a whole year, lose XX lbs, turn digital, or run a marathon with no experience is setting myself up for failure.
I'm not saying that these things are impossible or unattainable, and I do think it's important to dream big. But I also know what I want in life and how hard it can be to fall short of my goals.
[Read more…]

about How To Choose Your Word Of The Year