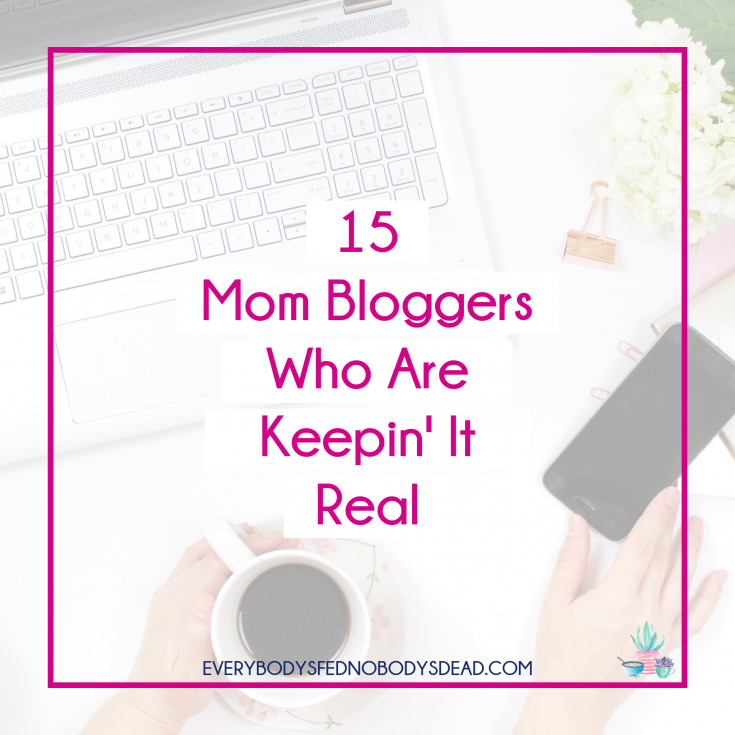 I've been reading "mommy blogs" since before I ever began blogging.
The internet is filled with some cool people, and when I was struggling with postpartum depression and a newborn, the information and support I found online became invaluable.
Now that I have my own blog, I get to be part of an awesome online community of talented and hilarious moms, and I thought you might want to meet some of them!
[Read more…]

about 15 Mom Bloggers Who Are Keepin' It Real