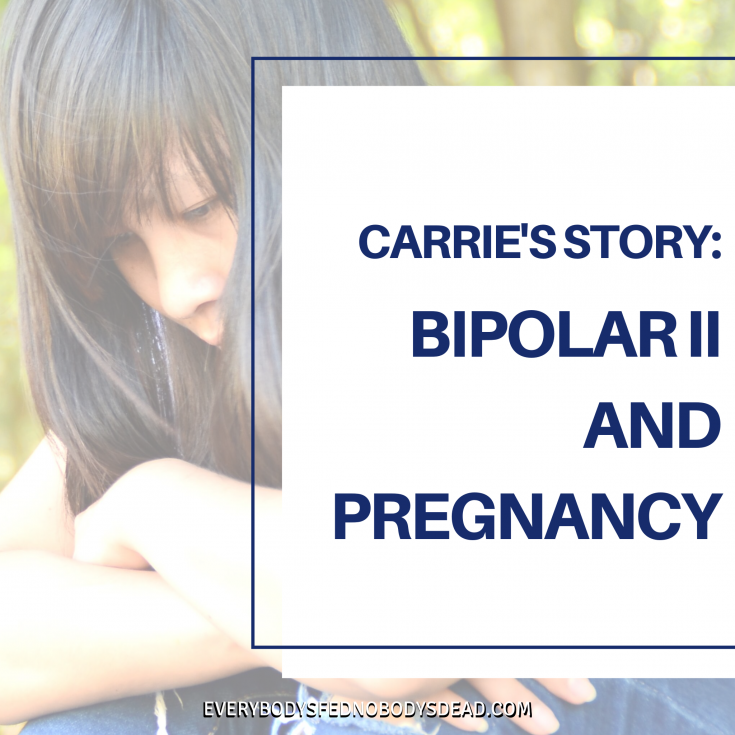 This story is a part of our Raw Motherhood series, a collection of true accounts from real moms. We hope these stories will help shed light on real issues, but we are not medical professionals and are not offering medical advice. If you are in need of immediate help or feel you could be a harm to yourself or others, please call 911.
Growing up, having kids was one of those things I never gave much thought to.
I just always knew I'd grow up, get married, and have kids. Even when I entered my twenties and I began struggling with depression, that plan never changed.
[Read more…]

about Bipolar Depressive Disorder and Pregnancy – Carrie's Story