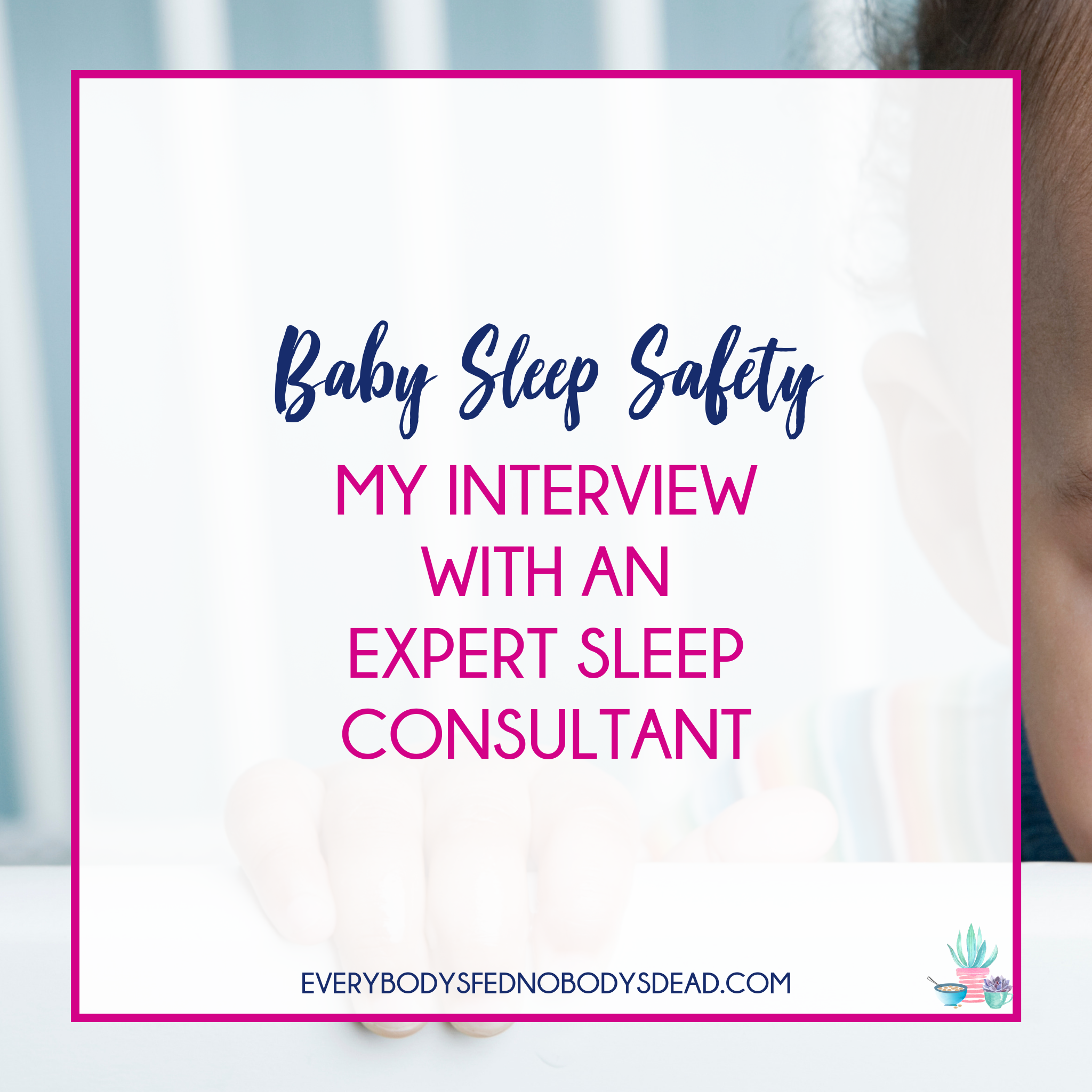 Mylee is a certified child sleep consultant and child behavior consultant who has helped families worldwide. Originally a social worker from Australia, she has since relocated to New York, where she now does speaking engagements, group seminars, virtual consultations, and in-home consultations. She was named one of the Top Sleep Consultants in the U.S. by Tuck Sleep.
Thanks so much for doing this interview, Mylee!
Let's talk about baby sleep safety. I think we hear so much about what isn't safe, what we can't use, what's not recommended… So if I have another kid, what can I use? What can she sleep in? What's safe?
[Read more…] about Baby Sleep Safety – My Interview with an Expert Sleep Consultant