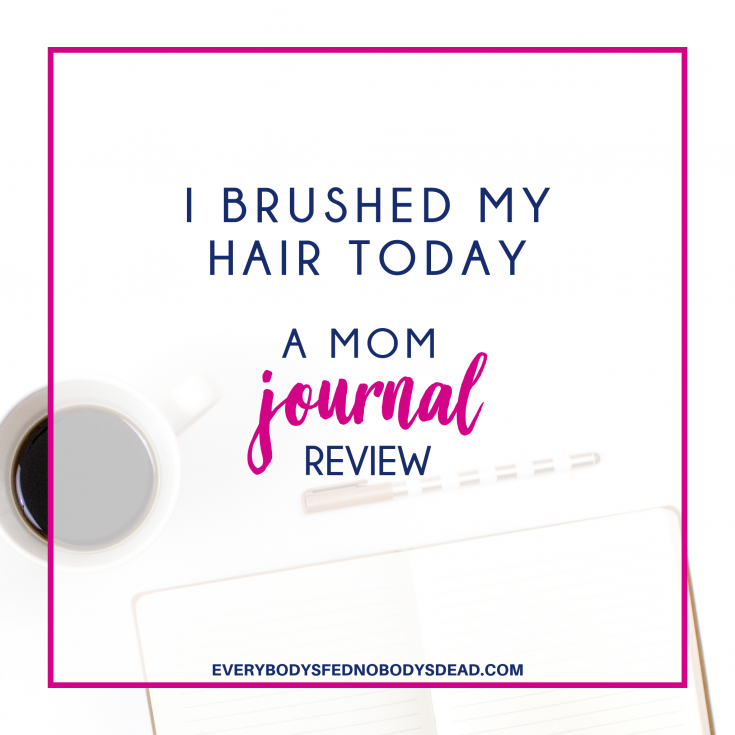 Moment of truth: I totally didn't brush my hair today. My husband is out of town for work, which means a messy bun, PJs, and no bra.
Am I right, ladies??
Luckily, you actually don't have to brush your hair before reading this book! It's like your bestie who lets you swing by for a last-minute playdate so you can guzzle coffee and complain about your darling child as he tears apart someone else's house.
[Read more…]

about I Brushed My Hair Today – A Mom Journal REVIEW